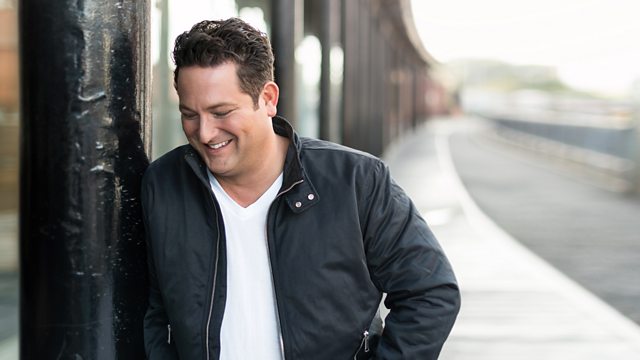 6 Music Celebrates: 50 years of the Cassette
As 6 Music Celebrates 50 years of the cassette tape we devoted the second hour of the show to the years 1982 and 1992.
Plus, all the regular features you love to love; the 5.25 hole, the BBC weather forecast with "king of weather" Simon King and your daily dose of Northern Soul.
We also brought you lots of new music and dug deep into the archives to bring you classic session tracks.
Last on