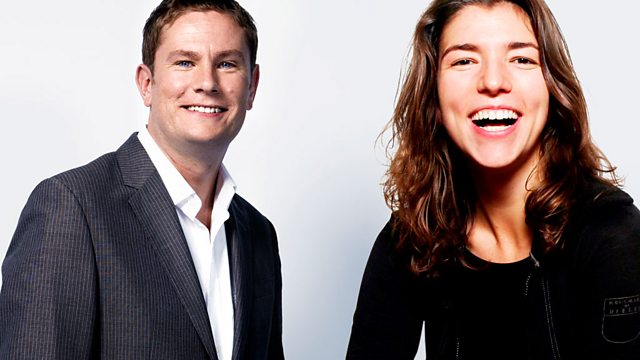 02/12/2012
The charity Age UK warn of a crisis in adult social care in England because of funding cuts.
England beat the All Blacks in a stunning display at Twickenham.
MK Dons face AFC Wimbledon for the first time as they square up in the FA Cup.
A tunnel collpase in Japan leaves many people trapped.
20 years ago today the first text message was sent.
And a debate on new research that running marathons could be bad for your long-term health.
Last on