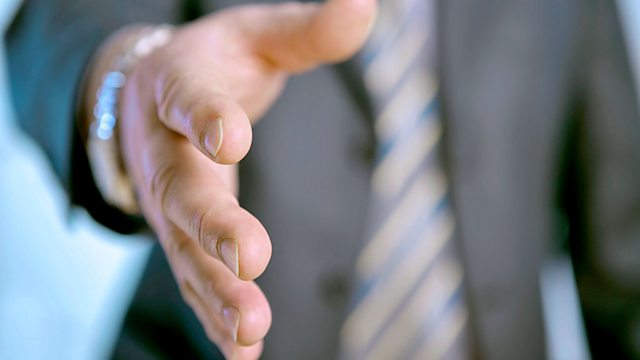 The Art and Craft of Approaching Your Head of Department to Submit a Request for a Raise
All office workers will have pondered how to ask for a raise but it took Georges Perec, in league with a computer programmer, to come up with a flowchart (later an amusing novella) on the precise method.
Paris-based sound artist Dinah Bird records some peculiarities of ultra-hierarchal French office life and composes her version of Perec's process which at times has shades of comedian Jacques Tati's film Playtime.
Translation: David Bellos
Narrator: Alain Mayor
Mix: Jean-Philippe Renoult
Producer: Dinah Bird.
Last on