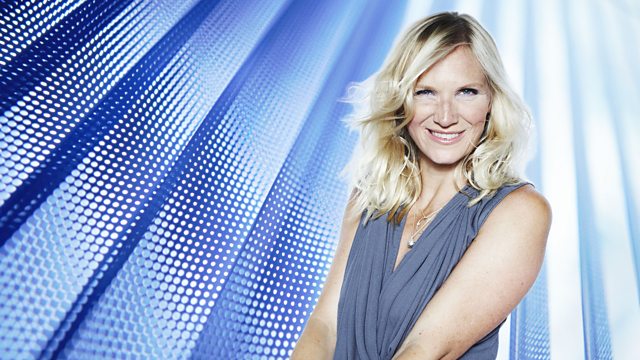 Jo comes live from Salford and chats to the Pet Shop Boys
Jo Whiley presents her evening show live from Salford, playing a mix of new music and classic album tracks. Plus Jo chats to the Pet Shop Boys about performing In Concert for Radio 2 with the BBC Philharmonic Orchestra.
Plus, in their honour, Jo plays one of your Synth-Pop Mix Tapes. Jo will also test your music knowledge with The Stack - that's three songs spliced and diced together - and you have to figure out what the songs are and how they're connected. Then at 9:15, Jo will play THE song which will help you get through your Evening Shift.
Last on