Judit Polgar

Judit Polgar is regarded as the top female chess player of all time. She is the only woman in the world's top 100, and has been at the top of her game since 1989.  Home educated, her parents believed geniuses are made not born. She joins Jenni to talk about her education, what it is like being the lone woman playing against top male players and the future for women in the competitive world of chess.

The power list - the most powerful women in the world

Woman's Hour has been asking women who lead their fields in areas such as science, fashion, sport,politics and law, who they think are the most powerful women in the UK. But on a global scale which women would make the list? Jenni speaks to Glenys Kinnock, member of the House of Lords and former MEP and Paola Totaro, Vice President of the Foreign Press Association in London.

Compassion and empathy

The Chief Nursing Officer for England launched her three year strategy for nursing and called for nurses to refocus on care and compassion. This comes after repeated complaints about patients being neglected and striped of their dignity by the NHS. But how do you teach care and compassion? Is it something that is innate and what happens to cause care and compassion to break down? Jenni speaks to Dr Peter Carter, Chief Executive of the Royal College of Nursing and Professor Clare Gerada, Chair of the Royal College of General Practioners.

Feminist Fairy Tales - Belle Belle

Some forgotten fairy tales have an overtly feminist message, particularly those of Catherine d'Aulnoy. She coined the term 'fairy tale'. She was a contemporary of Charles Perrault, the author of Cinderella. To mark the 200th anniversary of the first publication of the Grimm Brothers fairy tales, Jennifer Chevalier has been talking to Jack Zipes who specialises in the genre, about the tale of Belle Belle, the girl who disguised herself as a soldier to fight for her king.

Sex Workers

What is it like to be a sex worker and how do changes to legislation affect the lives of these women?  "Together for a Europe free from prostitution" is the campaign presented to the European Parliament in Brussels this week by the European Women's Lobby. The EWL is an umbrella group representing around 200 women's rights NGOs who say that sex work is a form of violence; an obstacle to equality; a violation of human dignity and a violation of human rights.  In Sweden it is illegal to purchase sex. The EWL would like this law to be adopted across Europe. Many sex workers disagree with the campaign. They say criminalizing clients will push the industry underground and increase the risk of attack, and make them less able to call on the protection of the police and the authorities.   Sue and Catherine – both sex workers tell Jenni how legislation affects their working lives.
Woman's Hour Power List 2014 – Game Changers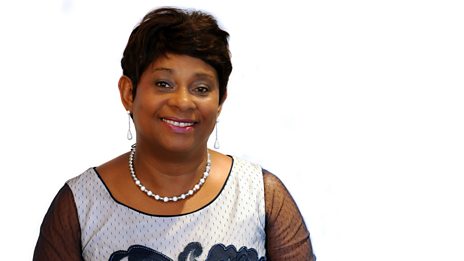 Doreen Lawrence is named number one game changer.
Woman's Hour Takeover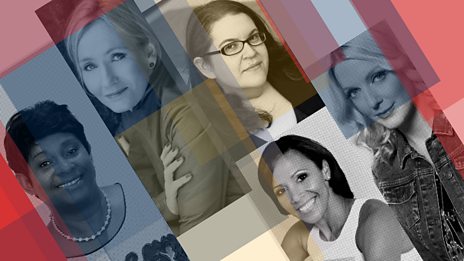 Five remarkable women take over Woman's Hour for one week.
Podcasts
Discover cooking techniques and tips to help you perfect your cooking know-how. Jenni Murray and…

Which ten women in the UK have done most to game-change the way power operates in the UK, whether in…

Woman's Hour brings you the big celebrity names and leading women in the news, with subjects ranging…