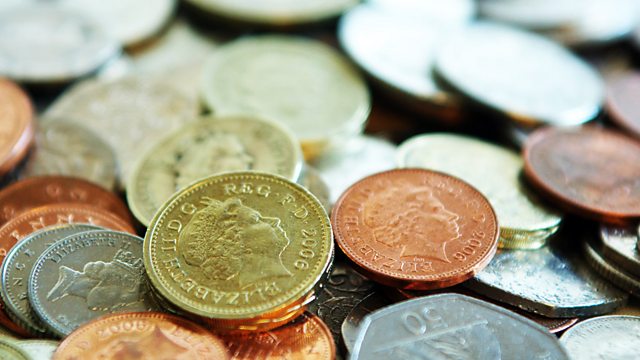 05/12/2012
Morning news and current affairs with Sarah Montague and Evan Davis, including:
0810
As George Osborne makes his Autumn Statement today, what will we learn about the government's efforts to reduce the budget deficit? The BBC political editor Nick Robinson, economics editor Stephanie Flanders, and home affairs editor Mark Easton provide analysis on the implications of the statement for the UK economy.
0820
Wednesday 5 December marks the 60th anniversary of the great smog of London. Iris Humphries, who lived in London and remembers the 1952 smog, and Georgina Young, Museum of London Curator, reflect on the smog as the worst on record.
0831
The US space agency, Nasa, has announced it is to send a new robot vehicle to Mars in 2020. Geoffrey Landis, Nasa scientist at the John Glenn Research centre in Cleveland, outlines what the robot will be looking to discover.
0837
Should companies themselves be blamed for aggressive tax avoidance? Mary Monfries, head of tax at PwC, and Richard Murphy, adviser to the Tax Justice Network, discuss whether it may be the tax advisers that are to blame.
Last on