Species Action Framework - Greenland White Fronted Goose

In 2007 the Scottish Natural Heritage set out a strategic approach to species management entitled the Species Action Framework (SAF). 

 

One of the species targeted for conservation action due to a decline in the population, was the Greenland White-Fronted Goose (Anser albifrons flavirostris).  Their name comes from the large white patch around the beak and throughout September and October they migrate to the west side of Scotland and Ireland from their breeding ground in western Greenland. 
The Open University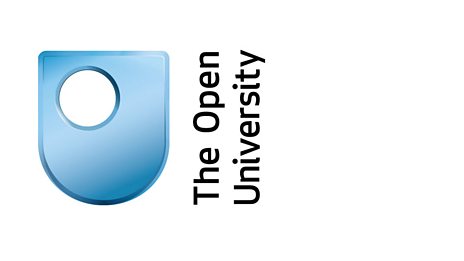 Get closer to the species with The Open University
Podcast
The BBC Natural History Unit produces a wide range of programmes that aim to immerse a listener in…