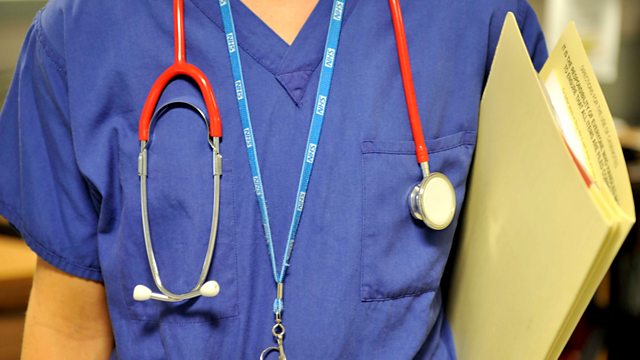 04/12/2012
Morning news and current affairs, with John Humphrys and Sarah Montague:
0750
The Duchess of Cambridge is pregnant, and is in hospital with morning sickness. Robert Hardman, Daily Mail writer and author of Our Queen, and Kate Williams, historian and author, discuss, with three generations potentially now in line to the throne, if this will ever again be a country with a young monarch?
0810
Today the nation's top nurses will launch a new drive to ensure values such as compassion and courage are at the heart of the NHS and the public health and care sectors. Sharon Kane and Jane Cummings, the chief nursing officer for England, discuss whether changes to the NHS are necessary.
0821
The Private Finance Initiative or PFI is to become more public and less private. Robert Peston, the BBC's business editor, explains that the chancellor is changing the rules of such projects to give the public sector a greater stake.
0824
Atheists could be welcomed into the Scout movement for the first time. Wayne Bulpitt, UK chief commissioner for the Scouts, outlines why he is supportive of the change.
Last on