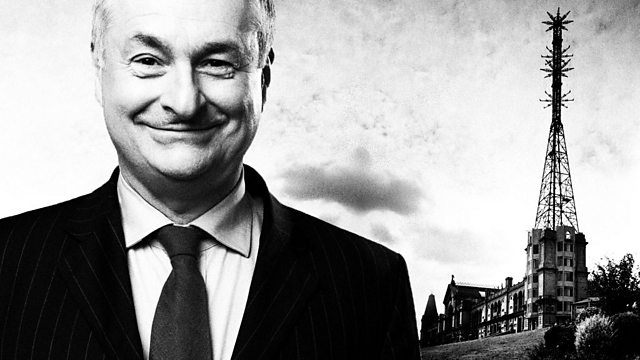 God Bless You, Music Lovers
Paul Gambaccini continues his six-part history of music radio in the UK and USA.
The fourth programme traces developments in the UK from the start of BBC Radio 1 in September 1967, to the late 1970s. In America, a new style of music presentation was heard on FM radio.
The new national pop network Radio 1 quickly found a huge audience. It was a brave new world for the BBC that had such people in it as Tony Blackburn, Kenny Everett and Emperor Rosko.
However, there was still the challenge posed by "needle time" - the number of hours the music industry allowed the BBC to play discs. As Terry Wogan recalls, for large parts of the schedule Radios 1 and 2 joined together and orchestras covered current pop hits. The necessity to record sessions due to needle time restrictions was viewed as a creative opportunity by some BBC DJs - most notably John Peel.
While in America, he had discovered a new kind of radio. Spearheaded by DJ Tom Donahue on the West Coast, a mellow style of presentation with a blend of album tracks by 'underground' artists was heard on FM stations. Through the discovery of new talent for his show, Peel became the most important person in popular music in the world.
Radio 1's main rivals in this era came from two directions. A rejuvenated Radio Luxembourg had a line-up of DJs broadcasting live from the Grand Duchy. Secondly, from 1973, local commercial music stations opened across the UK.
The first was Capital Radio in London. Despite this new competition, Noel Edmonds attracted a large audience for the Radio 1 breakfast show from 1973 to 1978. After 20 years at the BBC, Alan Freeman hung up his headphones in 1978 with the phrase that gives this episode its title.
Last on