Add music you love and enjoy it with
Pause for Thought

From Sarah Joseph, Editor of a Muslim lifestyle magazine.

Today is the 20th anniversary of my dad's death.

Even though two decades have elapsed I still struggle with many aspects of his passing.

Firstly there was the suddenness of it. A fit, healthy 57 year old - he had been a swimmer and pole vaulter in his youth- got up from the lunch table, said he didn't feel too well, sat down on the sofa and died. He'd suffered a massive heart attack.

Then there was the timing. He died the week before my wedding. Next week I celebrate my 20th wedding anniversary. There is always a bitter sweetness around this time of year.

But most of all, it is the regret I carry of my unresolved relationship with him which is the hardest thing to bear. My memories of him are few and far between.

And thus 20 years on, that suddenness, that bitter-sweetness, that regret, shape who I am.

I try not to take anyone or anything for granted. We just never know when is going to be that last moment. I try not to let the sun set on an argument; to leave the house, or to see my husband or one of my children leave, without saying goodbye, and to say 'I love you.'

I try to remember that happiness and sadness are twins. The saying, "and this too must pass" applies to both. One should never be so exuberant about all that is happy, for one should be prepared for the more difficult moments that will inevitably come in everyone's life. One should never be too down about things which will go wrong, for happiness will follow. As the Qur'an puts it, "With hardship comes ease."

And finally, I try and live with no regrets, putting everything I have into whatever is in front of me at that moment. We should try to give 100% everyday.

When someone we love is gone, or we ourselves have passed on, that's it for this world. The living years are all we have to invest in. Let's make the most of them.


I know song choice is not my remit, but this does rather nicely lead into Mike & The Mechanics - The Living Years... It's a song which has been on my mind these days.
BBC Playlister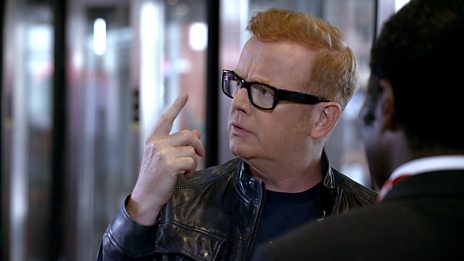 Chris has a song stuck in his head - but what is it? That's why he needs BBC Playlister!
500 WORDS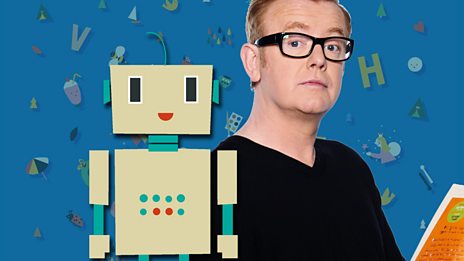 Featuring celebrity videos and top writing tips!
Podcast
Catch up with the latest Breakfast fun with Chris Evans. Hear the best stories and the biggest…