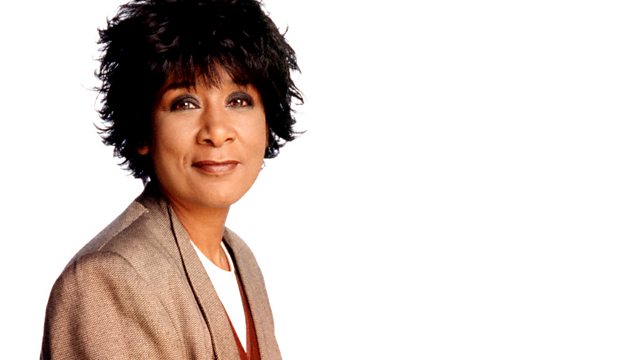 Moira Stuart continues her voyage of discovery and passion for jazz, by exploring the lives of some of its most prolific male artists.
This week Moira focuses her attention on the life and music of the legendary Chet Baker; the American trumpeter who is as notorious for his music as he is for his colourful life.
With a new interview from James Gavin, the author of the book Deep in a Dream: The Long Night of Chet Baker, we find out about the demons that haunted the My Funny Valentine singer.
Last on