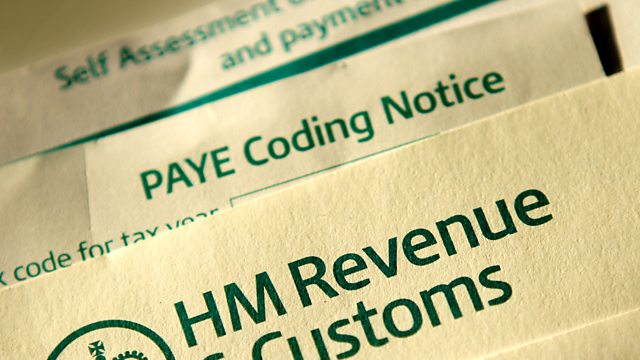 03/12/2012
Morning news and current affairs, with John Humphrys and Sarah Montague, including:
0750
A slew of new laws come into force this morning, with mandatory sentences for knife crime, a "two strikes and you have got life" rule for serious violent and sexual offences, as well as new laws on dangerous driving and hate crime. Michael Turner, chair of the Criminal Bar Association, and Kate Whaley, from the charity Mothers Against Murder and Aggression (MAMAA), discuss whether the new laws will bring crime figures down.
0810
On Monday the chancellor and chief secretary will announce new action on tax evasion and avoidance including extra investment in HMRC of £77m-a-year for each of the next two years, to be focused on extra resources and technology for enforcement on multinationals, the wealthy and offshore evasion. Margaret Hodge, Labour MP and Chair of the Public Accounts Committee and Chief Secretary to the Treasury Danny Alexander give their views on whether the plans will work.
0820
Today marks the 20th anniversary of the first SMS text message. Neil Papworth, the phone engineer who sent the first text, explains what led to texting, and Bryan Appleyard, Sunday Times journalist and cultural commentator, outlines how the technology has since changed society.
Last on