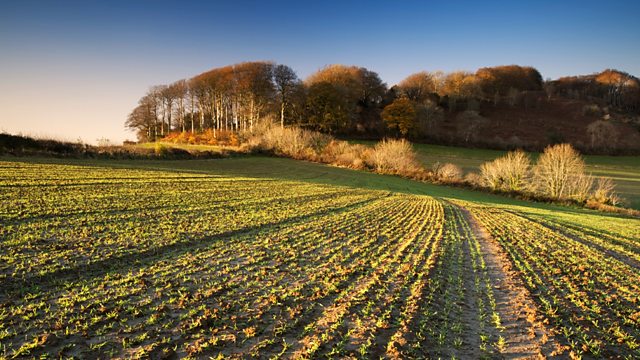 03/12/2012
Charlotte Smith hears warnings some honey bees will struggle to make it through the winter. The British Bee Keepers' Association says the 2012 honey harvest is down by around 70%, and that the wet weather has caused havoc for the bees' winter stores.
And MPs are examining the on-going debate over neonicotinoid pesticides, which some say are devastating for bee health. Farming Today hears from manufacturers, Syngenta; LEAF, which promotes environmentally responsible farming and the organic body Soil Association.
Presenter: Charlotte Smith Producer: Melvin Rickarby.
Last on