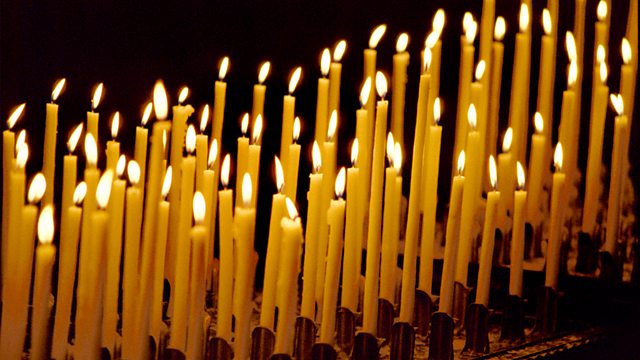 03/12/2012
A spiritual comment and prayer to begin the day with Pastor Alex Robertson.
Last on
Pastor Alex Robertson
Good morning. Our church recently enjoyed a rare opportunity – the chance to relocate and design a new building. We had outgrown our space in the middle of a housing estate in the suburbs of Manchester, so we sold the old building and leased a brand new warehouse on the main road into Media City in Salford; and having obtained the necessary planning permission, we started to build. The warehouse was an empty shell, so we had carte blanche to be able to create exactly what we wanted.<?xml:namespace prefix = o ns = "urn:schemas-microsoft-com:office:office" />
One of our main considerations was that we didn't actually want it to look like a church in the traditional sense. Why? Because we wanted to challenge people's preconceptions about what "church" is; because we wanted to remove the obstacles that prevent some people from entering a church building; and because we liked the idea of providing a setting that was fresh, inviting and modern.
So now, with a front entrance more reminiscent of a hotel lobby than a church, and an on-site café providing breakfasts for employees of local businesses, it's fascinating to watch the reaction of customers when they find out that the building they're in is actually a church. You can see them doing a double take. It's one of those moments when "disbelief" is a good thing – and it opens up some surprisingly enlightening conversations. It's nice to see the preconceptions being demolished over a cappuccino, as the realization dawns that a church can be bright, warm, welcoming and relevant to modern life – and that we can meet with God in the most surprising places.    
Lord, help us all to move beyond our preconceptions, prejudices and assumptions, and to see everything and everyone around us with your eyes. Amen.