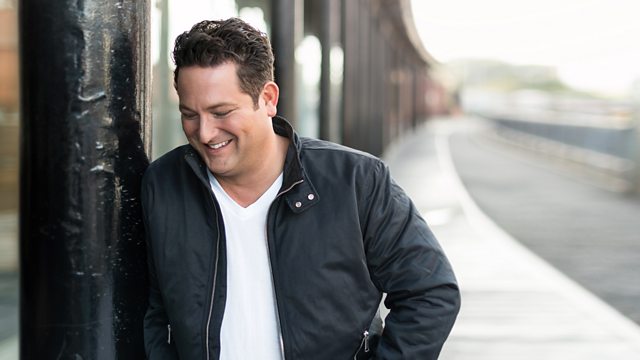 Martin Rossiter's Fourtrax
Martin Rossiter, the solo artist and ex-Gene frontman, joins Chris Hawkins to talk music in the first part of Fourtrax. Plus you create the link between the songs in 2 Before 8.
And as winter is here, Chris Hawkins gets you into your weekend with plenty of Saturday morning tunes and witty quips to get you through. All you need is a brew, he'll sort the tunes.
Last on