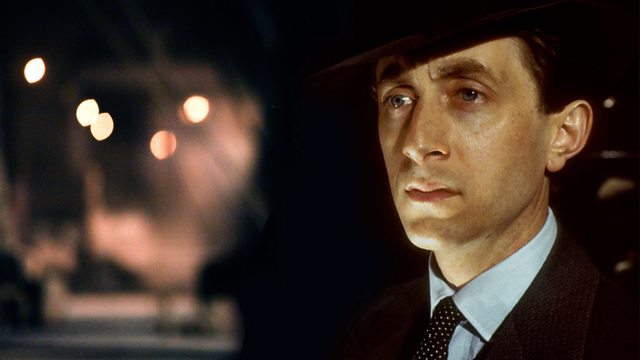 Bunny is forced to extemporise when Raffles' theft of a valuable painting seems to go wrong.
Starring Jeremy Clyde as AJ Raffles, Michael Cochrane as Bunny, David Buck as Addenbrooke and Nigel Graham as Craggs.
EW Hornung's early Raffles stories dramatised by David Buck.
Signature tune composed by Jim Parker.
Directed by Gordon House
A BBC Radio 4/ BBC World Service production first broadcast in 1985.
Last on