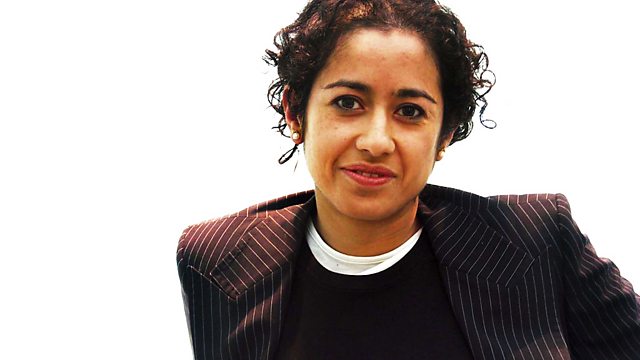 02/12/2012
Listen in pop-out player
Samira Ahmed talks to BBC education correspondent Angela Harrison about whether the Government is conveying mixed messages on faith schools.
Mike Wooldridge reports from the refugee camps along the South Sudanese border, where religious leaders are calling for urgent action to avoid a "humanitarian catastrophe".
A survey has suggested most people believe children should learn about Christianity to understand English history. But which bits? Samira swots-up with Stephen Tomkins author of a Short History of Christianity.
Mary Harte reports on the cultural, historical and religious background to Ireland's abortion law, in the aftermath of the death of Savita Halappanavar.
An eleventh century book of jokes by a revered Muslim preacher has been translated into English. Samira hears how the little-known book is challenging ideas about Arab culture and history.
The Government agreed to set a cap on interest rates charged on payday loans this week as Archbishop of Canterbury Designate, Justin Welby, renewed his attack on 'usury'. Kevin Bocquet reports.
Convicted murderer Jeremy Bamber took his appeal against whole life jail sentences to the European Court of Human Rights this week. Should everyone be given the opportunity to redeem themselves whatever the crime? Samira is joined by Quaker and criminal court mediator Nick McGeorge and Jean Taylor, founder of Families Fighting for Justice.
Last on