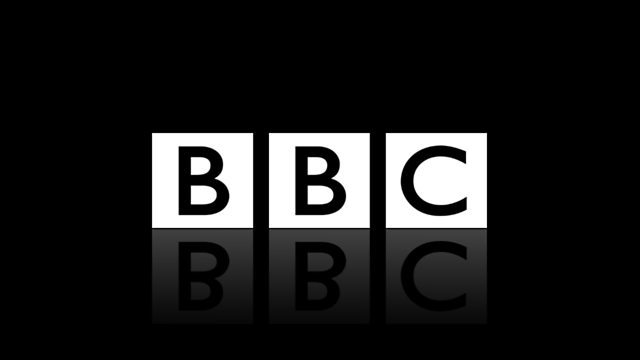 13/12/2012
A report from Audit Scotland has slammed the health inequality in Scotland despite £170 million pounds a year spent trying to reduce it. What's going wrong?
Kaye asks...Who is responsible for personal health, the individual or the government?
First Minister Alex Salmond wants us all to make the effort to visit an older person during the festive season, and the charity WRVS say that ten thousand over 75s will be spending Christmas alone. But do older people always need, or want, visitors?
Kaye asks...Should we all be doing our bit for older people this Christmas?
It was supposed to be 18 children per class in P1, 2 & 3, but the average class size in 2012 is 22. In the week that the Scottish Government has been accused of breaking its manifesto promises on class size, and failing to keep pupil number low.
Kaye asks... what are class sizes like where you are, and does size matter?
Last on