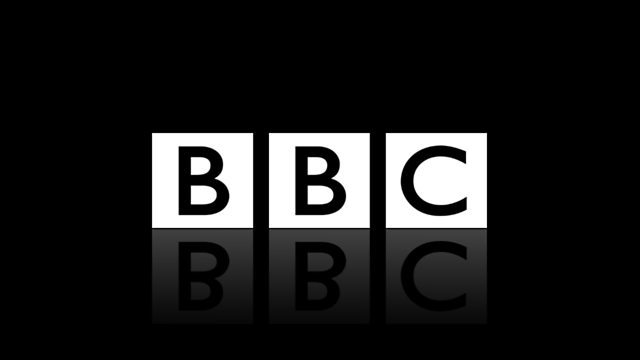 10/12/2012
A group of MP's will today tell parliament our current drug policy is not working. They're calling for a renewed debate which would look at the possibility of legalisation and decriminalisation. Kaye asks what do you think we should do?
Motorists convicted of attempting to pick up prostitutes could be banned from driving as part of a new crackdown on kerb crawling by Scotland's law officers. Under new guidance issued to police chiefs, kerb crawlers could have their licences seized in addition to any sentences handed out by the courts. Scotland's Solicitor General Lesley Thomson said bans for motorists, similar to disqualifications for drink driving, were needed to reduce prostitution, which she described as an "insidious form of abuse". Kaye asks if you think kerb crawlers should lose their licences.
Shadow chancellor Ed Balls has defended his Autumn Statement performance in the Commons by blaming his stammer. On BBC Radio 4's Today programme, he said his hesitant start in the chamber last Wednesday was due to his speech impediment. Kaye talks to speech therapist Carolyn Allen and Scotland Rugby star Kelly Brown about their experiences of dealing with a stammer.
And what's the best thing you've bought in a charity shop?
Call 0500 92 95 00, text 80295 or email callkaye@bbc.co.uk.
Last on