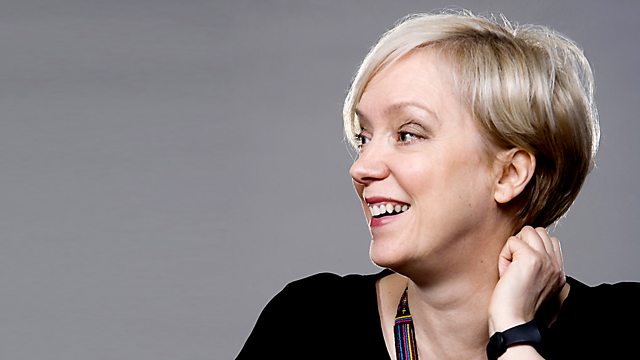 07/12/2012
Janice speaks to a Scottish comic who might not be a household name at home, despite becoming one of the most globally successful and prolific comics working in the world today - with appearances on The David Letterman Show and his own hour long special on Comedy Central in the States - it's Moffat-born Danny Bhoy!
Last month, comedians and promoters in London held an emergency meeting to discuss what was being described as a 'crisis' in live comedy - Comedy clubs are struggling to find audiences, despite the perception that Britain is enjoying is a boom time for stand-up. Factors such as unadventurous comedians, tough financial times, and audiences only willing to see famous faces were all cited as factors for a downturn in audience numbers. We'll discuss how Scotland is faring - and what can be done with Scottish comedian Teddy (Ross Craig) and Comedy critic Jay Richardson
And if comedy is the new rock and roll - then sketch groups are the Bands! Hear how Burnistoun and River City actor Gerry McLaughlin is firing up the punk spirit in sketch comedy - plus some exclusive, exciting news from R4's 'Sketchormama' producer, Gus Beattie!
Last on