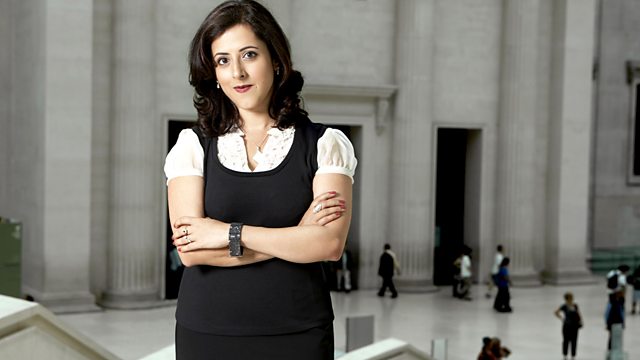 01/12/2012
Call Anita Anand on 03700 100 444, email any.answers@bbc.co.uk or tweet #bbcaq. The topics discussed on Any Questions? were: UKIP, Leveson, West Bank and Gaza and the Work Programme.
Questions:
Does the population of Rotherham contain a surprisingly high number of loonies, fruitcakes and closet racists or is UKIP becoming mainstream?
Are newspaper groups right to say that a statutory backstop to regulation will spell the end of press freedom?
What's the panel's opinion on the Israeli authorities authorising the construction of 3,000 homes in east Jerusalem and the West Bank coming just a day after the UN accepted Palestine as a non-member observer state?
Should the government's work programme now be abandoned given its apparent abysmal failure to date?
Producer: Anna Bailey.
Last on