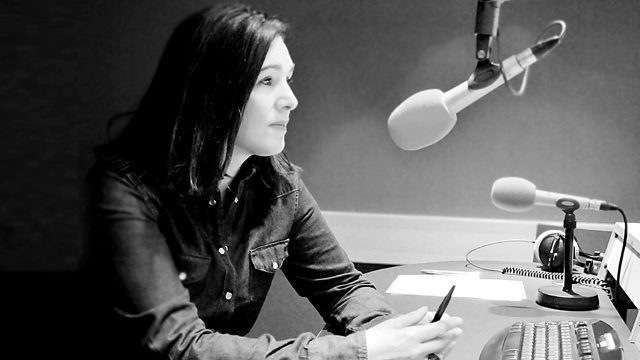 04/12/2012
With this year's Scots Trad Music Awards announced this weekend (8th Dec), Clare English is joined by two of the nominees, Karine Polwart and Brandon McPhee, who'll be discussing why this event, now in its tenth year, is so important.
The very haunting "The Christmas Truce" will be performed for the first time in Scotland this weekend. The work which was written in 2003 is based on eye witness accounts of World War I British soldiers who formed a truce with their German adversary to celebrate Christmas Day. Conductor Michael Bawtree will tell us all about it.
We hear how Edinburgh's Traverse Theatre, shunning the panto, is bringing one of Edinburgh's best loved figures back to life for a seasonal celebration of Arthur Conan Doyle.
Plus...this month marks the 25th anniversary of the death of founding Artistic Director of Scottish Ballet, Peter Darrell. To commemorate this, BBC 2 Scotland will tonight be showing a special documentary. We'll ask what made Peter Darrell's work so innovative and why he's such an important figure in the dance world.
Last on
A film about Peter Darrell the successful and ground-breaking choreographer.