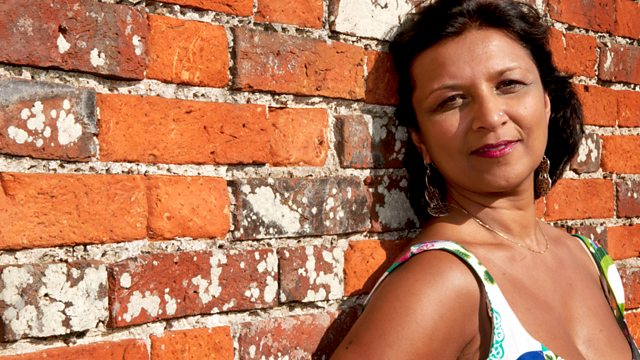 fRoots Critics Poll, Concert Set by Criolo
Lopa Kothari with details of this year's fRoots Critics' Poll. The magazine's editor, Ian Anderson, talks through the contenders for Album Of The Year, as well the top re-issue, compilation, and best packaged album. Plus there's a concert set by Criolo from Sao Paulo, Brazil.
Last on
World Music chart-toppers...