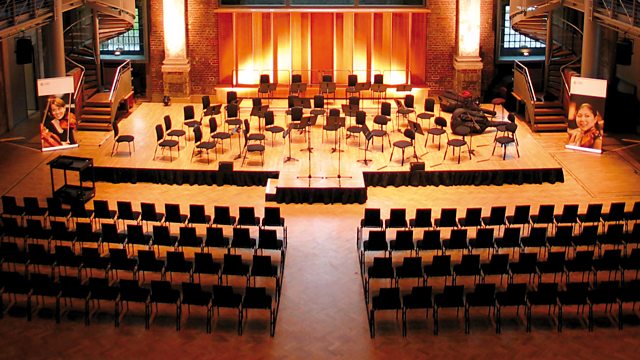 Episode 2
LSO St Luke's Imogen Cooper and Friends Series.
Continuing the week of concerts recorded in October at LSO St Luke's, Penny Gore presents a solo recital given by Imogen Cooper in repertoire by Haydn, Brahms and Beethoven.
Presented by Penny Gore.
Haydn: Piano Sonata in C minor, Hob XVI/20
Brahms: 3 Intermezzi, Op. 117
Beethoven: Piano Sonata in D major, Op. 10 No. 3
Imogen Cooper (piano).
Last on