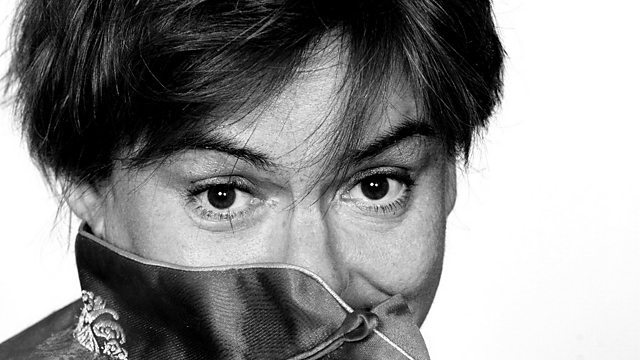 Episode 4
In 1784 Robert Burns had a brush with that rarest of rare things in 18th century Scotland: a female religious cult leader and her followers - who "pretends to give them the Holy Ghost by breathing on them, which she does with postures and practices that are scandalously indecent; they have likewise disposed of all their effects, and hold a community of goods... where they lodge and lie all together, and hold likewise a community of women". He claimed he was "personally acquainted with most of them, and I can assure you the above mentioned are facts". He may have been reporting exaggerated gossip on their alleged sexual practices, but the false messiah, Elspeth Buchan was real enough. An inn-keepers daughter who fooled an entire cult's worth of Ayrshire folk, (including a Relief Church minister) into believing that she was 'The woman clothed with the sun' from the Bible's book of Revelation.
Kicked out of Irvine, they set up a commune in a barn at New Cample, and wrote strange hymns and songs, saw off lynch mobs armed with torches and pitchforks (it's not just a movie cliché!), and then one night, the spirit came upon them, telling them to fast for forty days and they would never taste death. The Apocalypse was coming.
Weak with hunger from their fast, men, women and bairns toiled to the top of Templand Hill, where with the last of their strength, they built a platform for the Lord to take them home. He never came - yet they believed. They believed Elspeth would never die. When she did - oops! Then they faced the final test of their faith - only one man held out and survived over 50 years waiting for her to rise - her most faithful follower Andrew Innes in the Galloway village of Crocketford. But he had a macabre and ghoulish secret... Susan Morrison explores.
Last on