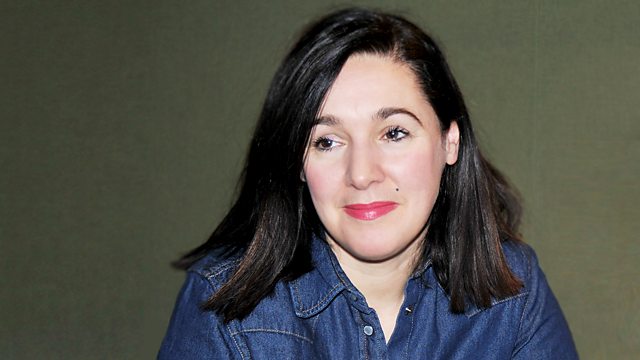 03/12/2012
On Monday's Book Café with Clare English, James Robertson introduces his latest collection of short stories.
Journalist David McNeill brings into sharp relief the terror of the Japanese Tsunami of March 2011 through the experiences of those affected in Strong in the Rain.
After dinner speaker James Lavery reviews the latest edition of the Little Oxford Dictionary of Quotations and Editor Susan Ratcliffe highlights her favourites.
And you've heard of Dragon's Den? We find out more about Dragon's Pen....
Last on