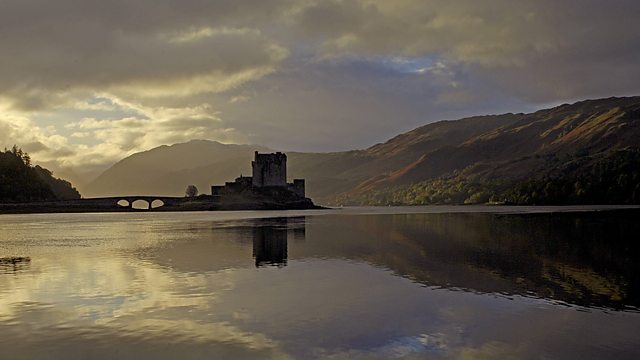 02/12/2012
Ugandan-born journalist Yasmin Alibhai-Brown left her homeland for Britain, never to return. She talks to Ricky Ross about the two cultures which shaped her, and shares her views on British journalism in the wake of the Leveson inquiry.
Why are so many people worldwide still living in poverty and what can be done about it?
In the wake of so many recent public scandals are we living in a climate of moral panic?
Should more Christmas cards feature traditional designs reflecting the story of Jesus?
And we hear from charity, Drake Music Scotland, who believe disability is no barrier to making music.
Last on
A series of films which ask what it means to live in poverty in the 21st Century