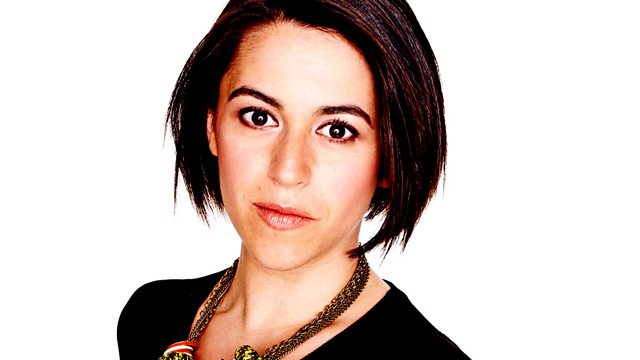 Brabant Ensemble, Brodsky Quartet, Jacqui Dankworth, Michael Berkeley
Suzy Klein's guests include the Oxford-based Brabant Ensemble who will perform live for us in the studio.
There's also live music from the Brodsky Quartet in its 40th anniversary year - they are celebrating in style with a collaboration with jazz singer Jacqui Dankworth. Their upcoming concert at London's Kings Place features works for voice and string quartet from jazz and blues classics to folk, classical and rock including many written or arranged specially for them both.
Composer Michael Berkeley who presents Private Passions on Radio 3, talks frankly about his catastrophic hearing loss ahead of a Radio 4 programme Music and Silence to be broadcast on 4th December. The programme follows Berkeley as he consults doctors and audiologists and talks to other musicians who have suffered hearing loss.
Main headlines are at 5pm and 6pm.
In.Tune@bbc.co.uk
@BBCInTune.
Further Support
If you're worried about your hearing you can take Action on Hearing Loss' free online and telephone hearing check.
Helpline: 0808 808 0123 (freephone)
Textphone: 0808 808 9000 (freephone)
Last on
Breaking Free: A Century of Russian Culture
Discover more music with the In Tune Mixtape