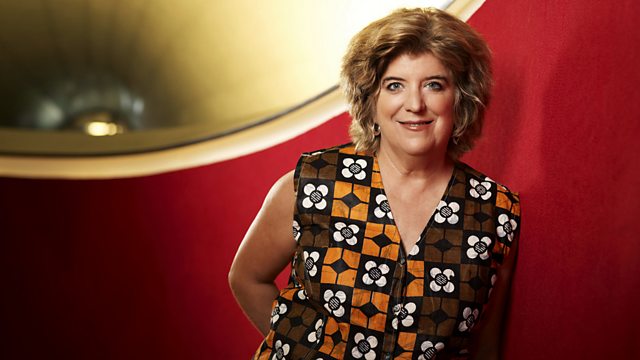 Album Review and Sidi Toure in Session
Lucy Duran introduces a review of new albums of world music, plus a studio session with Malian blues singer Sidi Toure.
Sidi Toure has been on the prolific Malian music scene for many years, but he is only now starting to make waves internationally. His songs are rooted in the traditional music of the Songhai people of northern Mali, and he says he was inspired by a visit to a sacred sand dune by the River Niger, which, according to legend, is a meeting place for the most powerful wizards of the world. Even before the current troubles in Mali, Sidi Toure was writing about challenges and tensions in the country. He reflects "We have to be fighters, to say when things go right, when thing go wrong, especially when they go wrong. We have to sing to find solutions. We have a role, a duty to increase public awareness. I can only sing that Mali is a multiracial country, that we have to be united and reconciled, and we must forgive each other for a strong and prosperous Mali.".
Last on