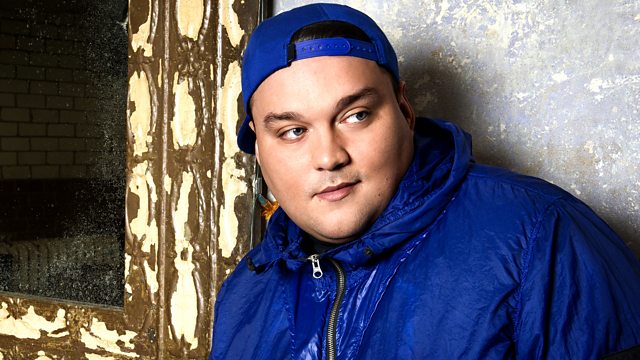 Charlie does double denim (part 1 of 2)
Charlie contacts Aliens frrom Mars to find out if he really is the sexiest fat man in the universe.
Charlie has his outfit ready for the Xmas party but is it a good look? The listeners decide.
Plus some more lucky listeners get the chance to be 6.15 DJ's.
Last on