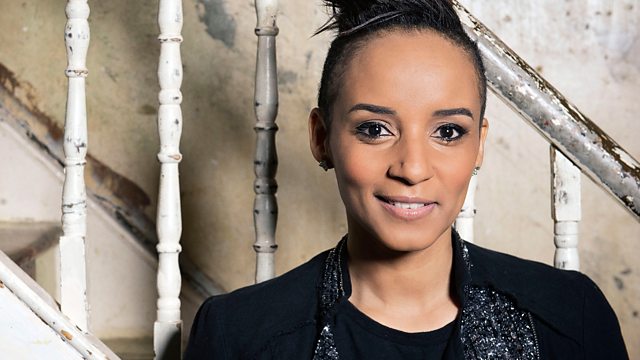 Santa Owes Me
What does Santa owe you? Adele talks about the Christmas presents Santa "forgot" to bring you.
This week the Old Skool Bus goes all the way back to 1982. Adele plays 3 classics from Michael Jackson's Thriller Album.
Plus, Sunday Slow Jam vibes with Twista & Trey Songz.
Last on