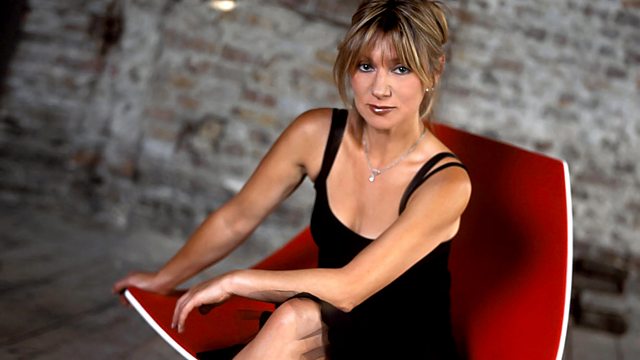 BBC Singers: Hans-Leo Hassler
Lucie Skeaping introduces a programme of sacred choral music by the German composer Hans-Leo Hassler. The music was specially recorded for the programme by the BBC Singers, conducted by Andrew Griffiths.
Hassler was highly influenced by the two Gabrielis and by Orlando di Lassus. He wrote for both the Roman Catholic and Lutheran churches, although he himself was a Protestant. As well as his music for the church, he also wrote a large quantity of secular music, including Italian madrigals in five or six voices, instrumental works and dance songs that are highly rhythmic.
First broadcast December 2012.
Last on