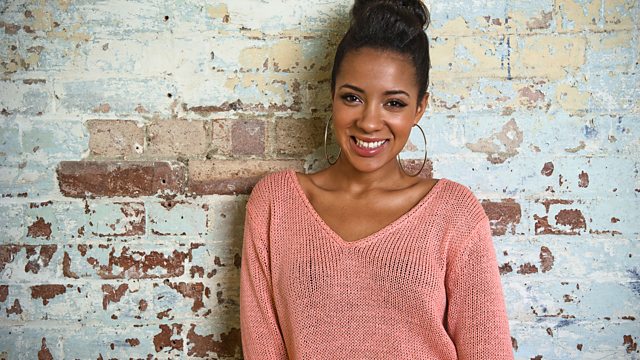 Feel Good Fashion Tips
Yasmin gives you some feel good fashion tips. Kangaroo onesie or poncho?
Today's Butt Outta Bed track is a classic from Ms Dynamite & Sticky.
Yasmin reloads some of Mistajam's live session with The Weeknd.
Plus, big tunes from Big Sean, A$ap Rocky, Bruno Mars and more.
Last on