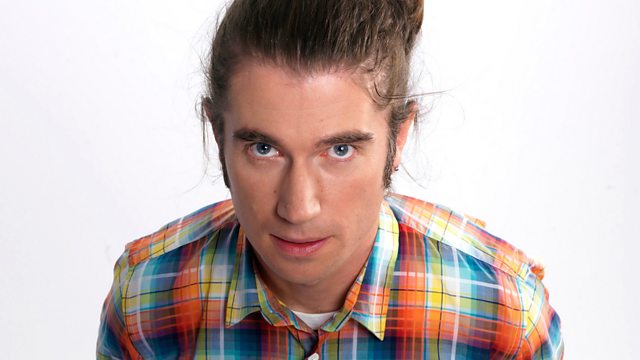 Sebastian Tellier interview!
Sebastian Tellier, the wonderfully eccentric French crooner behind the undeniably beautiful La Ritournelle, pops into the studio to play a game of True or False with Rob.
At 6am we wake up all you sleepyheads up with a custom-made, VIP, DIY alarm-clock...this week it's from the Brainfeeder affiliate Lapalux. Click on the download link below, stick it on your phone and be happy forever more!
Also on this week's show, Rob's playing out some previously unheard Maida Vale session tracks from the brilliant Milagres and Frankie Rose. Plus loads of lovely new music from Maya Jane Coles, Bjork, Lee Foss & MK, Vondelpark, Kilo Kish, Bondax and more...