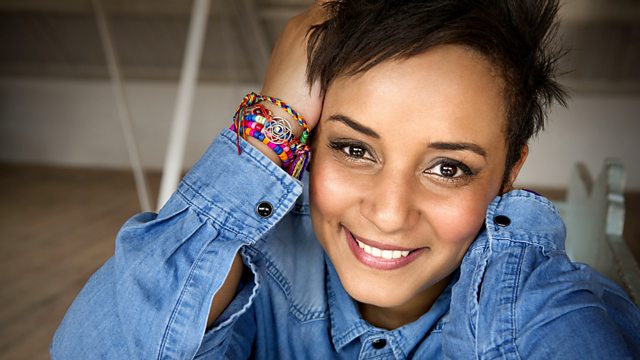 Adele Roberts sits in for Dev
Adele Roberts borrows Dev's alarm clock for a final day on the early shift!
Adele meets the new Here All Week DJ, Iona from Edinburgh, but what is her Monday Moshpit track?
Plus there's a final round of Where's Adele, this time with a festive feel, and Adele talks about which celebrity she got to sit on her knee!