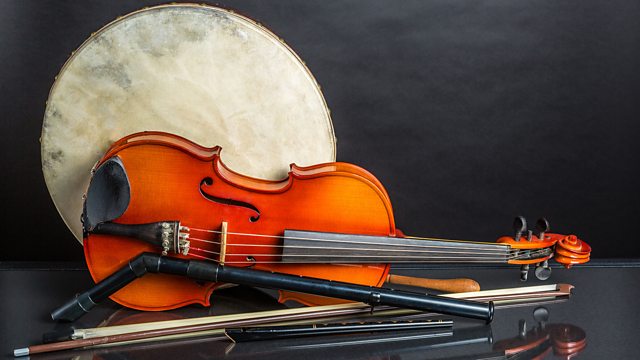 29/05/2012
Mairi Anna NicUalraig agus Seàn O hEanaigh le ceòl à Alba 's Eirinn.
An-diugh cluinnidh sibh òrain bho Bríd Ní Mhaoilchiaráin agus Gillebride Mac 'Ille Mhaoil.
Mary Ann Kennedy and Seàn O hEanaigh present music from Scotland and Ireland. Today's singers include Bríd Ní Mhaoilchiaráin from Conamara and Gillebride MacMillan from Uist.
Producer Mary Ann Kennedy.
Last on