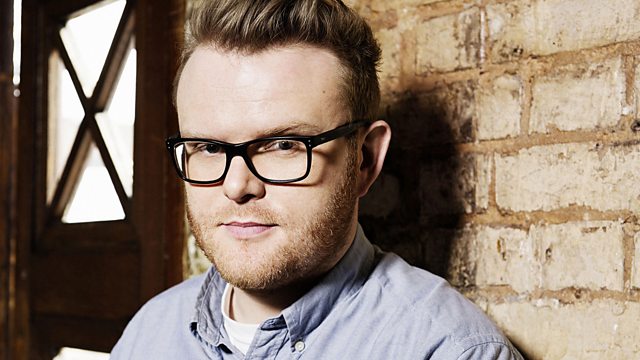 Roses Gabor has a Sunday afternoon chat with Huw
The lovely Roses Gabor was Huw's Big Thing this week. She came on the phone to have a chat with Huw about what she has been up to. We found out a bit more about her with our quick fire questions round, 60 seconds.
Huw played new music from Lower Than Atlantis and Laura Mvula. Plus, a couple of cheeky little live tracks from Fearne's Live Lounge with The Script and Purity Ring's Maida Vale session.
We had your Listener Top 5's: Biscuits, Things to do on Christmas Day and Animals that look good in hats (with a bit of chat about Jaffa cakes being a cake vs. a biscuit)
Oh and maybe a sly Christmas song!