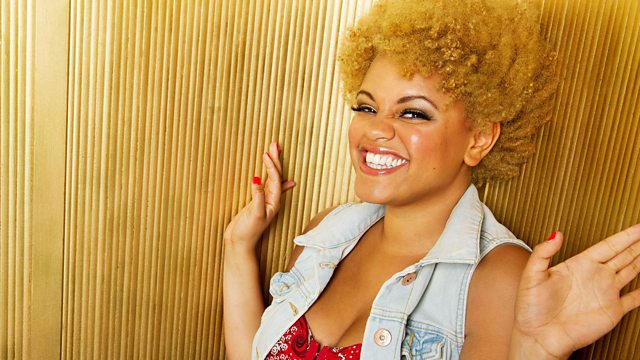 Lydia's 'Micro Pig'
Discombobulated radio - Gemma is steaming ahead despite our wee technical issues!
TOWIE's Lydia Bright gives us all the gossip on the live Xmas episode. Plus her "micro pig" and why she has so much fun filming with her mum.
Star of Grimm Reggie Lee pops by to cheer up our morning and discuss his #Wuisms. Then he played our Guess The Movie Villain Game. He didn't do very well.
Gemma wants to say hello to as many of you as possible in The Big Hello.
Who will make it to Number 1 in the Official Chart with Reggie later?
Time for another edition of - Whose Brush Is The Toothbrush. Today it belongs to a rather posh sounding lady. But who could it be?!?!?!