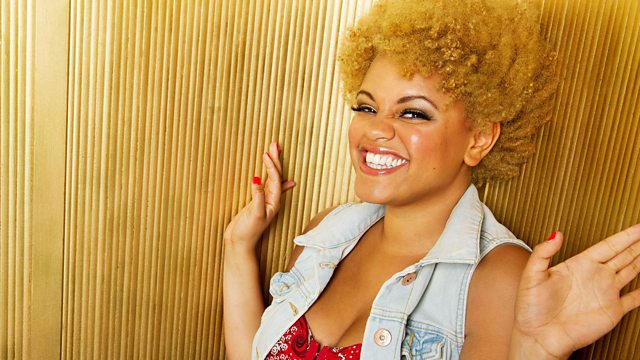 All I Want For Xmas Is You!
Why has Gemma got beef with Rita Ora?
60 Seconds of Scuzz - we investigate Olly Murs tight trousers and Kate Middleton's new hairdo.
Gemma wants to say hello to as many of you as possible in The Big Hello.
Don't crash your cars - Gemma's only kicking off Xmas with Mariah Carey.
Listener Henrietta and Listener Ash have a 30 second on-air date to find out if they're Fit On The Phone.
So OTM: The lovely Cave sisters Jessie and Bebe popped by to talk about their new movie Great Expectations and answer your fash questions.
The Hour star Lisa Greenwood joins Gemma.