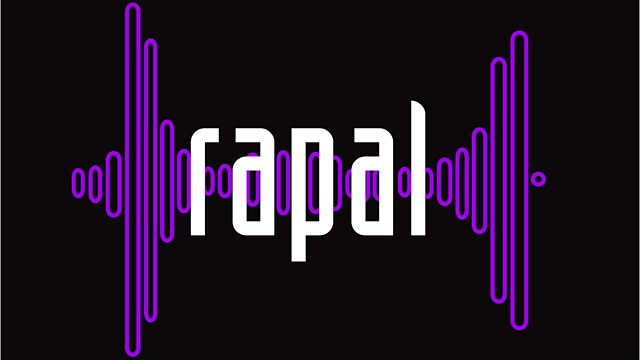 Criomagan bhon a' chiad agus an dàrna cuairt Deasbad BT Alba 2012
Cothrom eile èisteachd ri criomagan bhon chiad 's an dàrna cuairt aig Deasbad BT Alba 2012 air an toirt thugainn le Ceitidh-Alice Hulme bho àrd-sgoil Gheàrrloch, an sgioba a bhuannaich an deasbad an-uiridh.
Highlights from Deasbad BT Alba, the national Gaelic Schools Debate with the winner of last year's competition Ceitidh-Alice Hulme from Gairloch High School.
Facebook: Rapal
Post-d - rapal@bbc.co.uk
Larach-Lin: bbc.co.uk/rapal
Fòn an asgaidh 08000 96 7050.
Last on