Add music you love and enjoy it with
Björk

Army Of Me

A M Records

Dance Dance Dance, EMI Gold

Sixteen Saltines, XL Recordings

Yeasayer

Reagan's Skeleton

Reagan's Skeleton, Mute, 1

Gentleman Of The Road / Universal Island

Joe Goddard and Valentina

Gabriel

The Jam

Down the Tube Station at Midnight

The Specials

Enjoy Yourself (It's Later Than You Think)

MORE SPECIALS, Chrysalis

King Creosote

On The Night Of The Bonfire

Domino Recordings Co. Ltd.
The Chain on BBC Playlister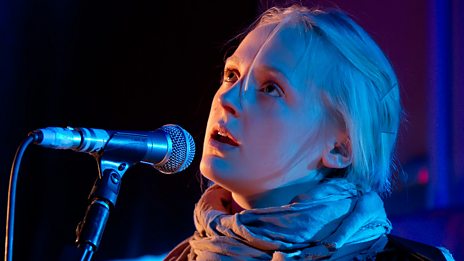 Check out The Chain playlist in Spotify. Tracks by Laura Marling, Pulp, Air and more
Podcast
The best of Radcliffe and Maconie; Intelligent music, conversation and a variety of guests.