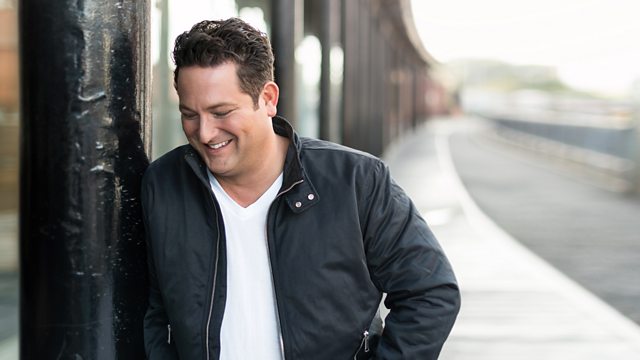 Greatest Mistakes In Song
Ever heard a cough, a retake or band members chatting in a popular song? The Hawk asked you for the greatest mistakes heard in popular music.
Plus, all the regular features you love to love; the 5.25 hole, the BBC weather forecast with "king of weather" Simon King, your daily dose of Northern Soul and Early Breakfast show feature, The Mission.
There was also new music by Wild Combination, Foals, Little Green Cars and Bobby Womack; as well as classic session tracks from Bat For Lashes, Kindess and Super Furry Animals.
Last on