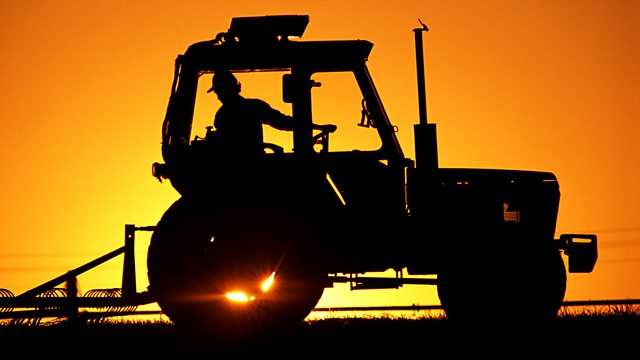 30/11/2012
As Thanet District Council has backed down over its ban on controversial live animal exports from Ramsgate, we get reaction from the National Farmers' Union and an animal welfare charity.
For the first time, the genetic code of wheat has been sequenced in a way which can help plant breeders develop new varieties, with the potential to increase yield and reduce disease. Anna Hill meets one of the scientists that carried out the research.
And as the cost of this week's flooding begins to be counted, Caz Graham goes to the Eden Valley in Cumbria to see how farmers can play their part in reducing flooding by changing how they farm.
Presented by Charlotte Smith and produced in Birmingham by Polly Procter.
Last on