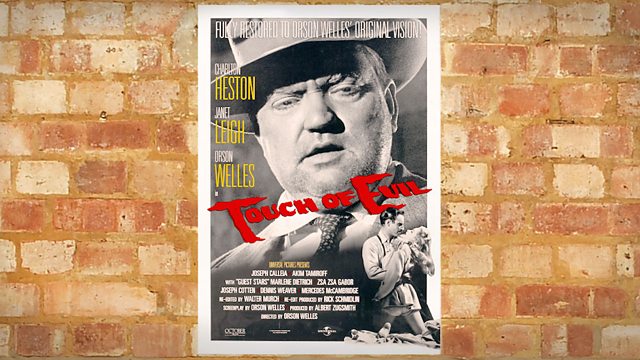 Femme Fatale
Aw jeah. Huey's here with the jams in the jar, and love in his heart.
Huey's guest is Moochin' About's Selwyn Harris, the man behind two great Jazz on film box sets. He's picked his favourite themes from his favourite scenes. Think sleazy noir and femme fatales.
Squeeze are our dons of Sharing Is Caring. One of Huey's favourite bands of all time are celebrating 35 years since their first release..
And as always we'll be wishing you love, peace and soul as we turn the clock and get down with the Soul Train.
Last on