Usnea articulata - String of Sausage Lichen

The String-of-Sausage Lichen (Usnea articulata) is one of the few readily identifiable beard lichens when well grown. Recognisable by the straggly hair like appearance, its stems can reach up to a metre in length, with swellings at intervals giving it a sausage-like appearance.

 

Formerly found in the English Midlands and the north-east of England, the lichen's sensitivity to sulphur dioxide caused it to become extinct during the industrial revolution. It's now found mainly in the south-west of England and west Wales, but in recent years has been spotted in South Wales and is now spreading east.
The Open University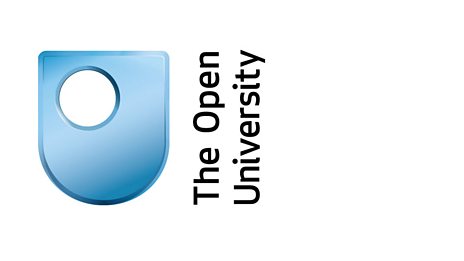 Get closer to the species with The Open University
Podcast
The BBC Natural History Unit produces a wide range of programmes that aim to immerse a listener in…