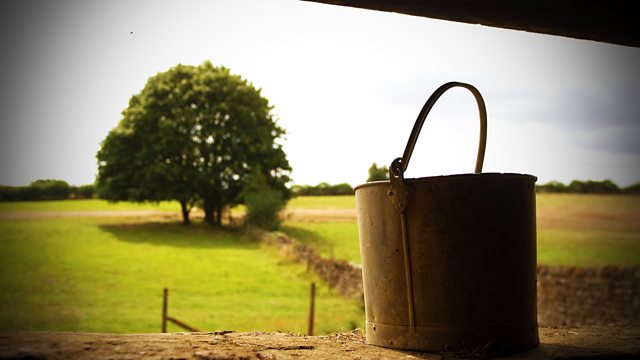 29/11/2012
Roy tells Lewis that Shires are definitely interested in sponsorship, so fingers crossed. Meanwhile Roy will be busy preparing for the opening of Deck the Hall on Monday. Lewis has set up an ideas meeting for the staff, and Hayley and Bert are quick off the mark. Hayley's suggestion of a Lower Loxley passport scheme is well received. It would give people an incentive to come back, and spend more money. Lewis also likes Bert's idea of an historical exhibition based on real people from above and below stairs.
Jazzer thinks Jim's latest potential interview candidate looks dull, and they take a trip to the pub to get the creative juices flowing. An illuminating chat with Bert yields up Ifty as an interesting subject. Inspired, Jim gets the drinks in as thanks to Bert. Bert rubs salt in for Jazzer by pointing out that Rhys is off work and probably at Jaxx with Fallon.
Roy worries about Vicky still working. Hayley suggests having Mike and Vicky round tomorrow for supper. Before taking Abbie to Grey Gables to discuss the tree dressing with Caroline, Hayley has a chat with downcast Jazzer. Jazzer says Rhys had better treat Fallon right, or he'll have him to answer to.
Last on