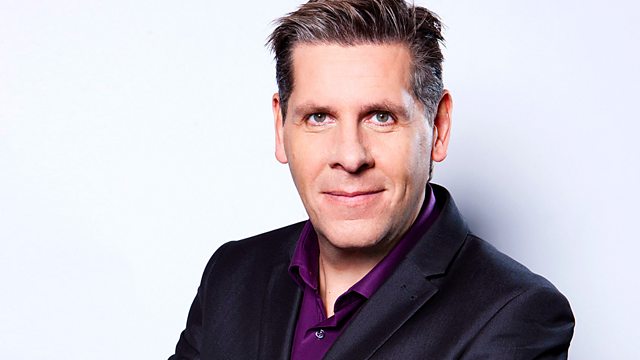 28/11/2012
Should cannabis have been reclassified from a Class C to a Class B drug? Former Home Secretary Jacqui Smith examines her decision to toughen up the law on the drug.
Tony presents an idiot's guide to the Leveson Inquiry.
And Tony's Team Talk celebrates Joey Barton's embrace of the French accent.
Last on