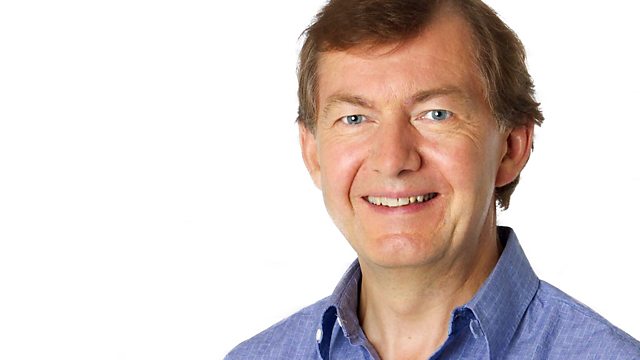 28/11/2012
There are flood alerts across every region in England and Wales. Up All Night is live in North Wales where hundreds of people have been evacuated from their homes.
A fifth day of protests in Tahrir Square after President Mursi's decision to give himself new powers.
Four elderly people at a care home in North California are killed after eating soup made from poisonous mushrooms.
Up All Night is live in Wellington, New Zealand where fans and the cast of the Peter Jackson's new film The Hobbit are about to watch the world
premiere.
And globetrotter Graham Hughes celebrates as he becomes the first man in history to visit every one of the world's 201 countries without getting on a plane.
Last on