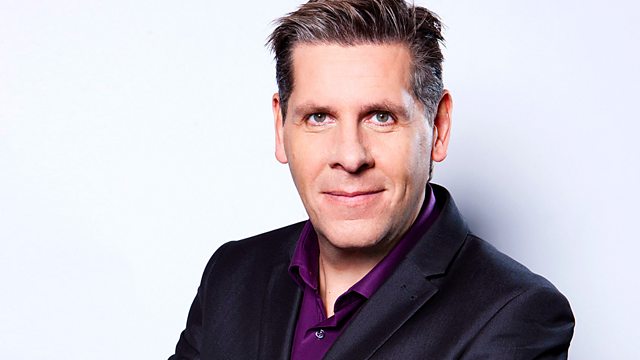 27/11/2012
Another night, another set of flood warnings across England and Wales -- more than a hundred and seventy are currently in force. Tony speaks to people caught up in the bad weather.
The CPS says the late MP Sir Cyril Smith should have been prosecuted over child abuse allegations. There were police inquiries but he was never charged. Tony hears from the lawyer for several alleged victims.
OFSTED says there's a big national divide when it comes to children going to a good school. The education watchdog says there are serious inequalities for millions of children. Do you live in one of the worst areas and if so what decisions have you had to make? Should you try to play the system to make sure your child goes to the best school?
And it's Night Life tonight - we're talking about how to handle our regrets, public displays of emotion and whether it's ok to be lazy....
Last on