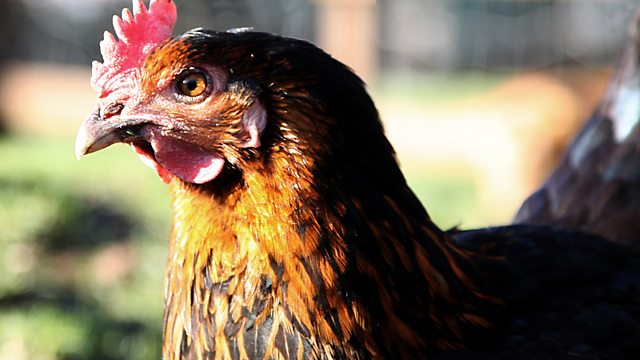 28/11/2012
Potato imports have doubled over the past couple of months following the worst harvest for 35 years. Industry experts say shoppers should expect to pay more for their spuds which have suffered after the drought and then weeks of heavy rain.
Meanwhile, Sarah Swadling catches up with farmer, John Hebditch as he surveys the parts of his land currently 6 feet under water. John, who farms on the flood plains on the Somerset levels says he expect the area to flood once in every 5 years, but it has been covered twice this year already.
And the wait is nearly over until the winner is announced for the BBC Farmer of the Year. Anna Hill recaps on this years fabulous farming nominees.
The programme is presented by Anna Hill and produced in Birmingham by Angela Frain.
Last on